We offer you an alternative to cabs in Paris. Our drivers are experienced and professional. All our vehicles are recent and comfortable. Private chauffeur VTC on Paris Ile-De-France.
You can estimate and book your trip online or by phone. Think of CAR & VIP for all your transfers to and from: Paris, Roissy CDG airport, Orly airport, Beauvais airport, Le Bourget airport. 
A transfer to a Parisian train station ? Disneyland Paris ? Parc Astérix ? Think of CAR & VIP.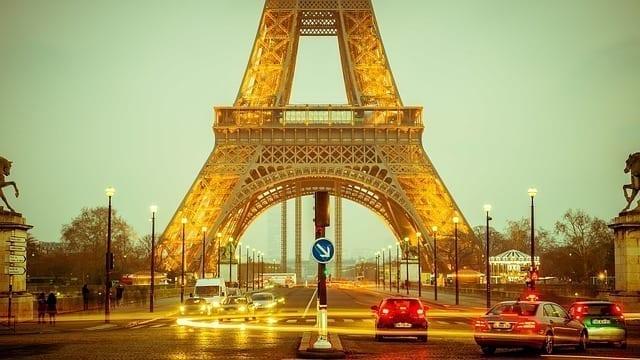 Prestigious services and luxury, our vehicles of the range Affaire will enchant you.
Our vehicles can accommodate from 1 to 4 people.
Sedan vehicles: Mercedes E Class or equivalent.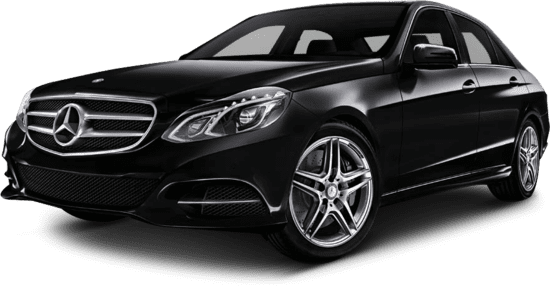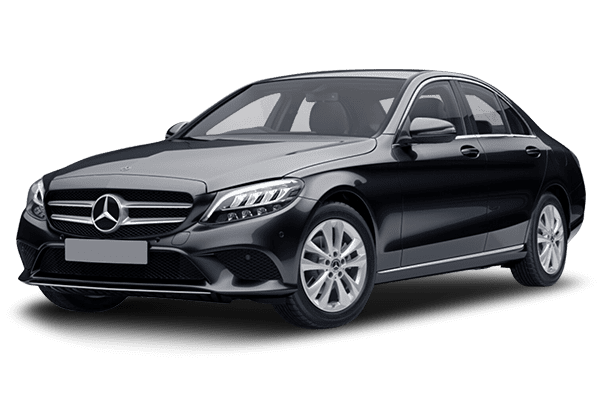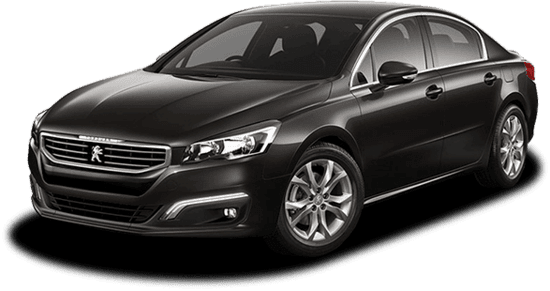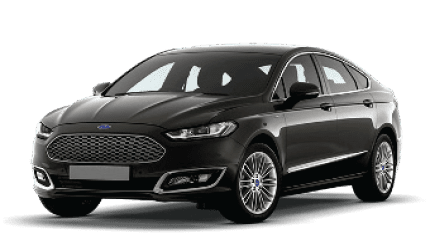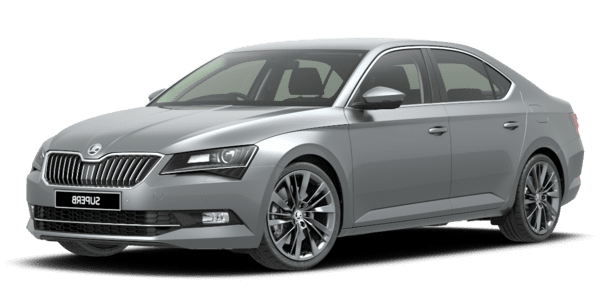 Our vehicles are all recent and comfortable. You will travel in a spacious vehicle that can accommodate your luggage. For your personal and professional trips.
Our vehicles can accommodate from 1 to 4 people
Sedan/break vehicles: Peugeot 508, Ford Mondeo, Mercedes C class, Skoda Octavia or equivalent