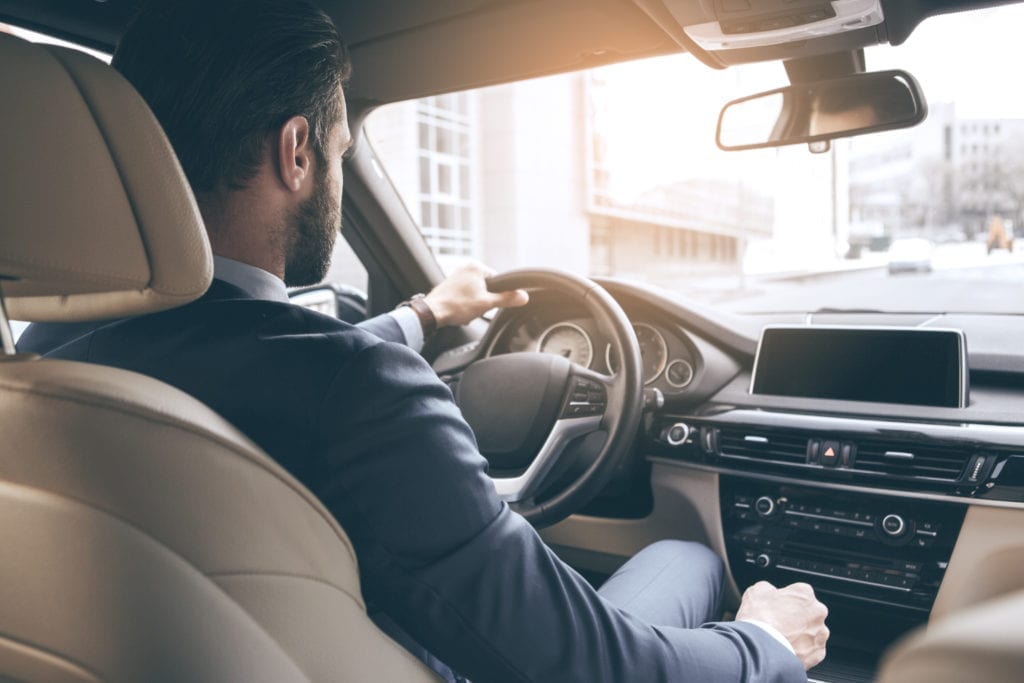 Private Chauffeur Paris

CAR&VIP
Our company is specialized in the transport of people. All our drivers are experienced and professional.
You will travel on board of recent vehicles and all comforts
Service vtc très sérieux, entreprise employant des chauffeurs privées très réactifs, et serviable, véhicule propre et à votre écoute, je recommande vivement...
Bioman18 Laichaoui
Très sérieux merci à Charly et sont fils bravos une affaire familiale sérieuse 🙏à bientôt (Translated by Google) Very serious thank you to Charly and their sons bravos a serious family affair 🙏 see you soon
Mehrdad Maraffe
Chauffeurs avenant et très courtois (Translated by Google) Friendly and very courteous drivers
michael kotlerowski
Entreprise sérieuse je recommande fortement. Je commande des chauffeurs auprès d'eux depuis plus de 3ans je n'ai rien à dire le service est irréprochable et toujours ponctuel. Toutes les mesures sanitaires ont été mises en place pour le covid ! (Translated by Google) Serious business I highly recommend. I have been ordering drivers from them for over 3 years I have nothing to say the service is impeccable and always punctual. All the health measures have been put in place for the covid!
Lea Mellul
voiture propre chauffeur trés gentil (Translated by Google) clean car very nice driver
Athmane Bouatou
Chauffeurs très sympathique ! Propre et à l'heure , cela fais maintenant 1 ans que j'utilise leur service et j'en suis de plus en plus ravie ! Je recommande fortement (Translated by Google) Very friendly drivers! Clean and on time, I have been using their service for 1 year now and I am more and more delighted! I highly recommend
Perla Krief
Super chauffeur, très agréable (Translated by Google) Super driver, very pleasant
Ora Ittah
Très bonne course, chauffeur ponctuel et sympathique (Translated by Google) Very good race, punctual and friendly driver
Dina Ahahah
Je recommande merci à vous (Translated by Google) I recommend thank you
Ida Lebreton
Très bonne expérience chauffeur tres sympas, serviable en l'occurrence Nabil ! À réédité 😉 (Translated by Google) Very good driver experience very nice, helpful in this case Nabil! To be reissued 😉
Kévin Lct
Le chauffeur etait ponctuel, sympathique et le vehicule propre. Je recomande cette agence. (Translated by Google) The driver was punctual, friendly and the vehicle was clean. I recommend this agency.
Hatim TONY
Contact us for a custom quote